Nova National Stock Colors
Call for verification of thicknesses available





Factory Order Colors
8 to 9 weeks lead time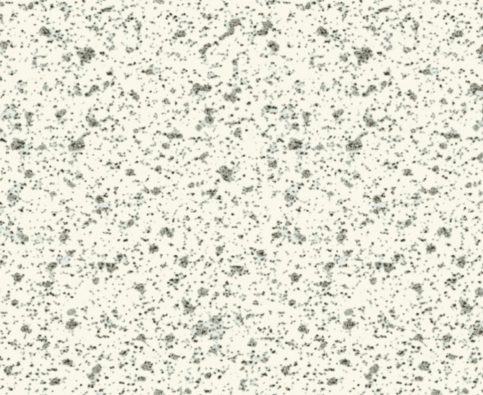 Speckle Pastel Grey
S0-015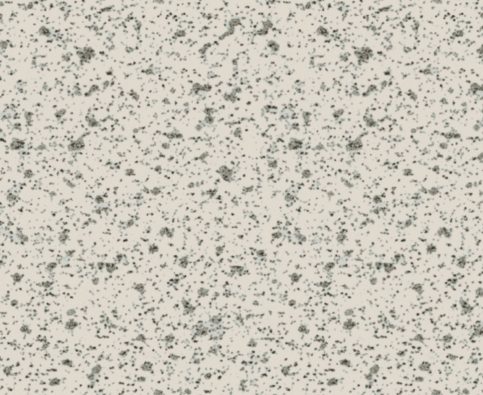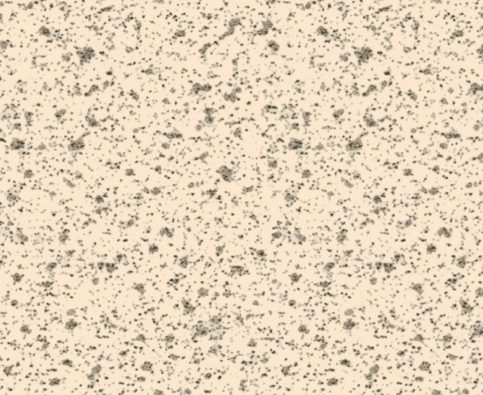 Speckle Aquamarine
S20 -12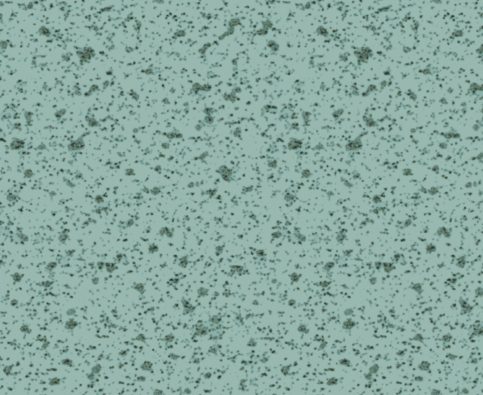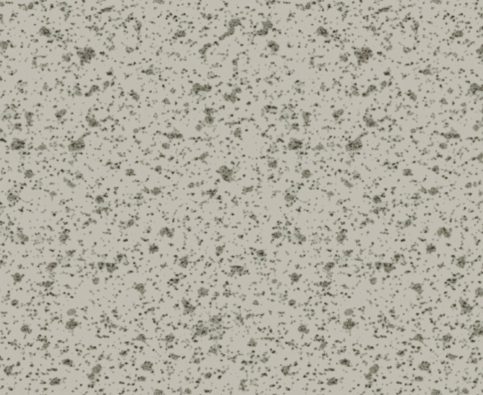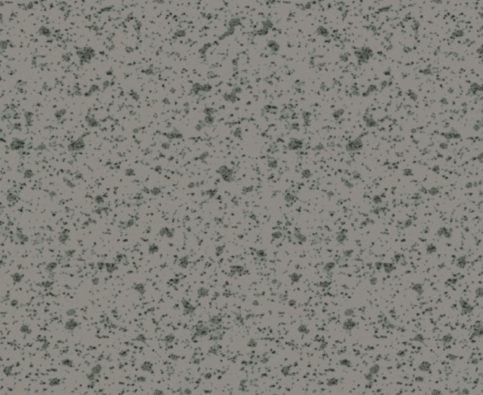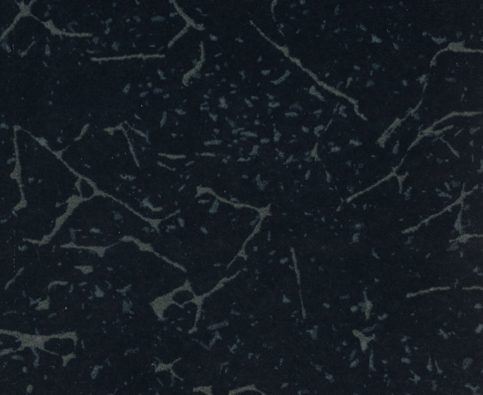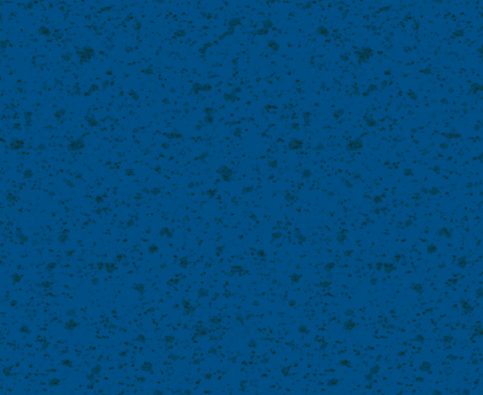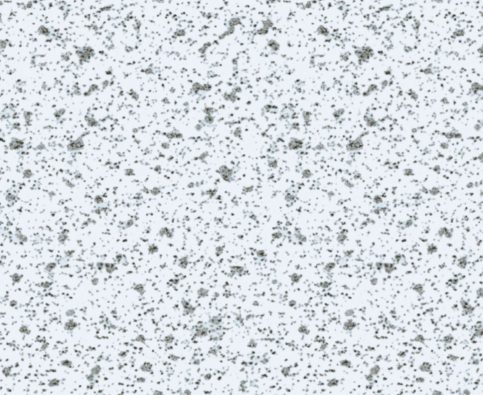 Speckle Powder Blue
S17-32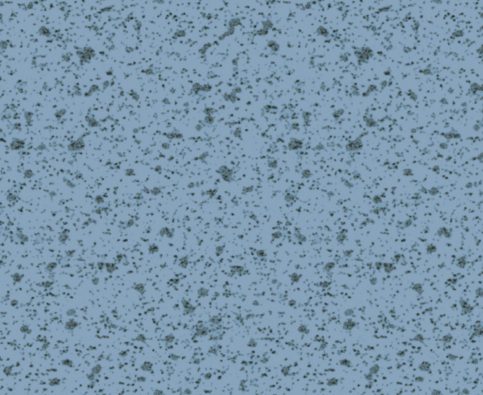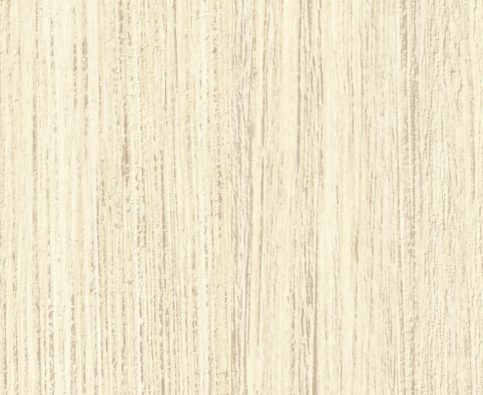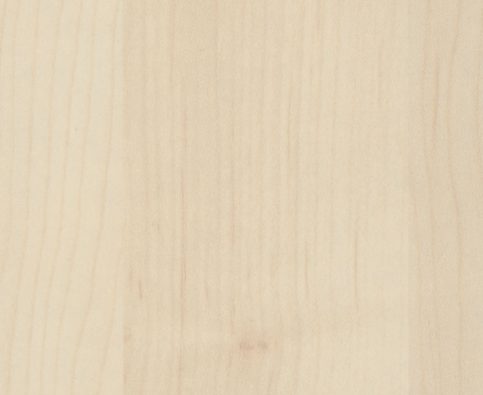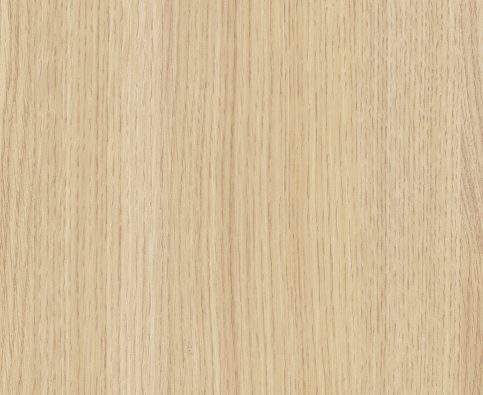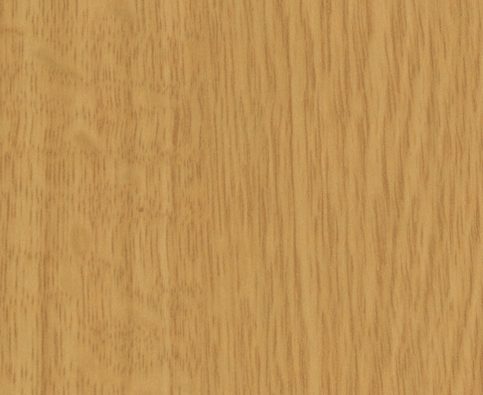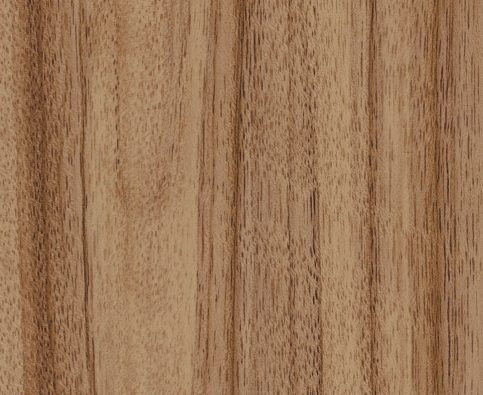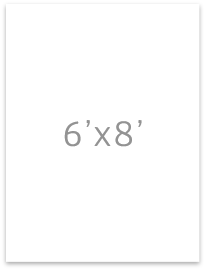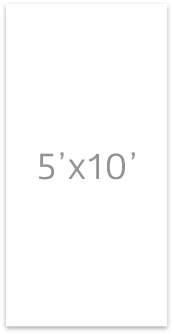 1" thick material for Black, White, Slate Gray, and Silver Gray only"
Standard panels are double-sided.
Factory orders can be duo-color
(different color on each side).
Standard Grade is Class B fire rated.
Can be ordered in Class A fire rated.
EBC Surface technology (Electron Beam Cured)
Hygienic pore free surface
Excellent chemical resistance
Passes SEFA 3 and SEFA 8 requirements
Light weight, perfect for adaptable casework & tops
No oxidation of colors
Fabricated with wood cutting tools/machinery
Easy field modifications
Design flexibility
10 Year Warranty
FSC Certified
PEFC Certified
GREENGUARD GOLD Certified
All colors… SAME PRICE!!!

24 HOURS CHEMICAl RESISTANT

DOES NOT SUPPORT BACTERIAL GROWTH

SCRATCH & WEAR RESISTANT

EASY TO CLEAN

QUICK INSTALLATION

EXCELLENT MACHINA- BILITY

SUITABLE FOR CONTACT WITH FOOD

IMPACT RESISTANT